Who We Are
Three Peaks Health is a health and wellness clinic that believes in achieving the best quality rehabilitation in one location, facilitating quick and effective results. Our client-oriented approach ensures that you're being treated by the right experts at the right time.
Three Peaks Health is a top rated multidisciplinary clinic in Langley BC and our profile is shown here.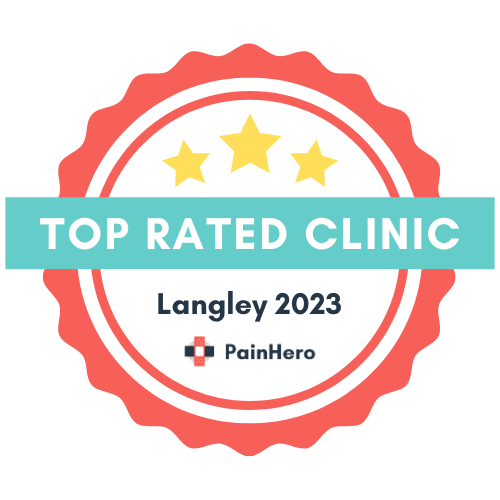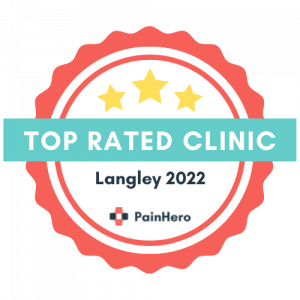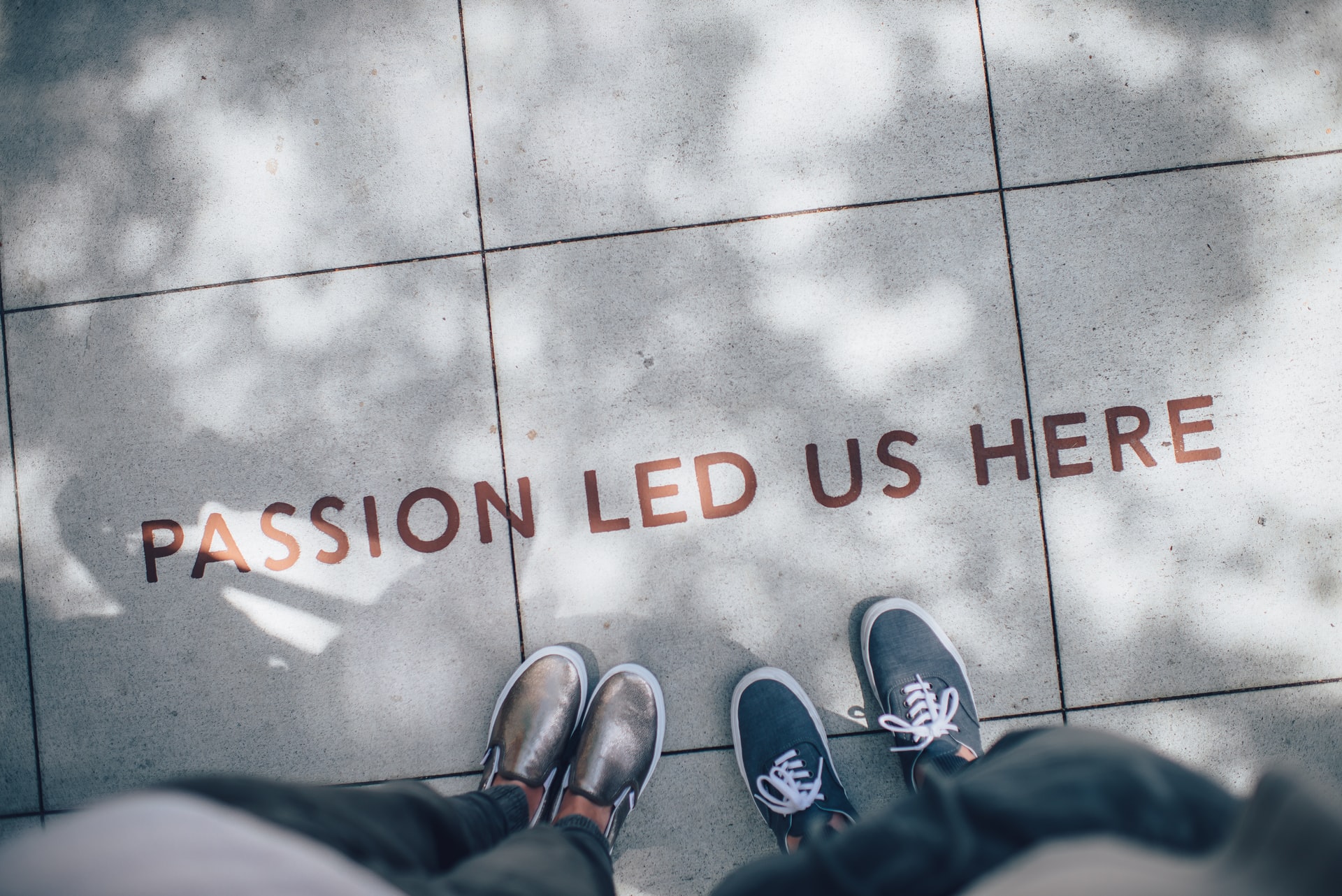 Our Mission
Our mission is simple: to provide client-centered health and wellness services that are safe, effective, innovative, measurable, and challenging, while maximizing the quality of life of our clients.
Values
Our core values are to always inspire, support, and encourage the health, fitness, and overall well-being of our clients and staff.
Living these values everyday will allow us to:
Constantly learn, implement, and always improve both professionally and personally by seeking out and learning from top experts in each field.
Be passionate, bring our best, and do great work EVERYDAY.
Be a team: "WE" not just an individual "ME."
Be the expert in valuing the different talents and convictions of our staff.
Be professional and provide expert, high quality service to our clients and business partners.
Ask and adapt quickly to change and specific needs.
Strive to innovate through creativity and imagination.
Respect the dignity and diversity of our staff and clients.
Create an environment of trust.
Be able to laugh, have fun, and have a sense of humor.
Give back, both professionally and to the community.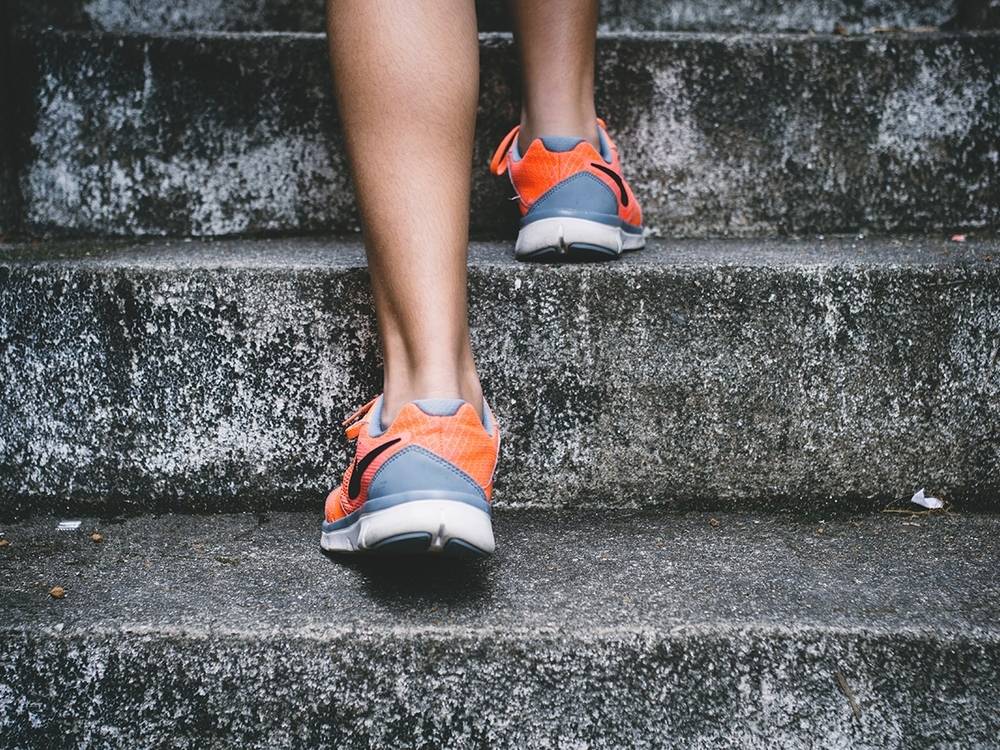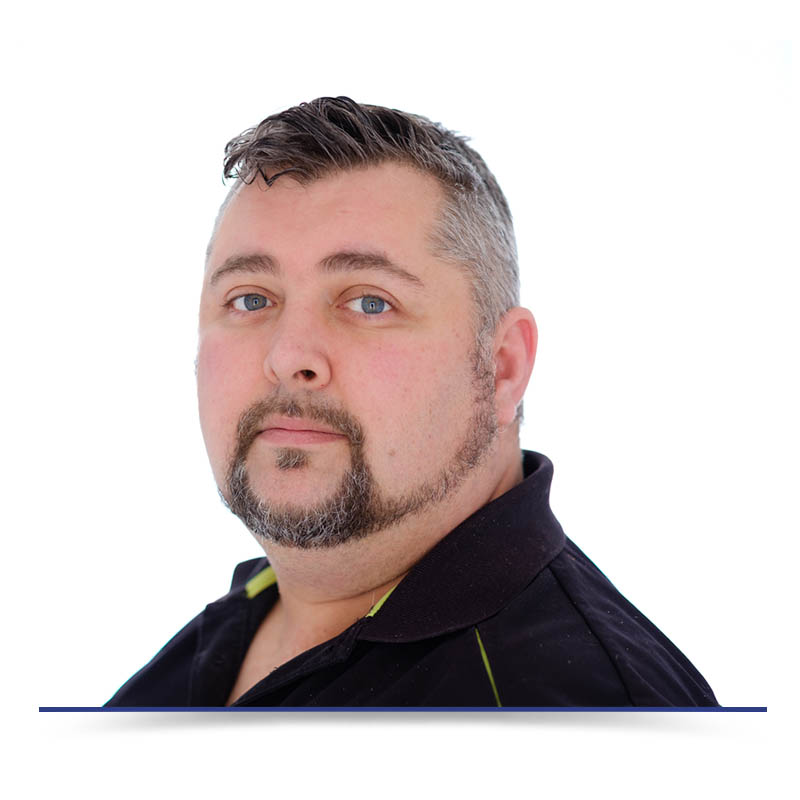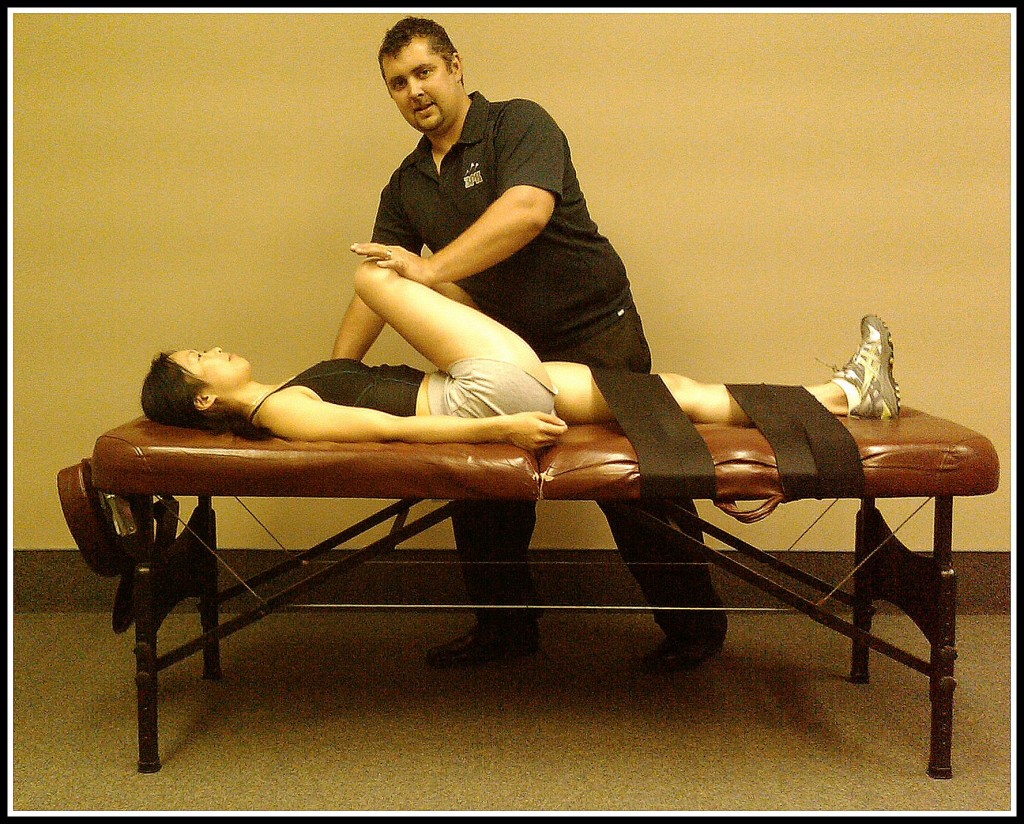 Paul Turner, Founder
So why did I become a Kinesiologist? I believe that my path through life has blessed me with challenges that have driven my passion for working with people.
Growing up with an uncle and a sister with disibilities showed me that overcoming challenges was just part of life has helped shaped my understanding of injuries/disabilities. They are proof of the limitless ability that people have to succeed at whatever they are willing to put effort into.
Being the oldest of three children naturally places you in a role of leadership, however having a younger sister born with a moderate traumatic brain injury adds an entirely new level of understanding and protectiveness to the role of "older brother." Growing up with Sara, watching her overcome many challenges and at times standing up for her, helped shape part of my caring nature. Sara had her physical, emotional and educational challenges and she consistently met them with an "I-can-do-it" attitude. This attitude was instilled in us by our parents, who always expected us to do our best. Sara has continued to challenge herself in education and athletics and she now competes at a high level as a Special Olympian in multiple sports, focusing on new goals each year.
My Uncle Bruce also played an integral role in shaping who I am. He taught me to consistently challenge my fears and his motto was "You do not know what you can do until you start." Bruce was born with inner strength most will never know; he was born with Spina bifida but this never stopped him from living life to its fullest, defying what society said he was capable of at every turn. He showed me that no matter the perceived limits, you could challenge them if you put your heart, body, mind and soul to the test.
"Kinetic" is what I was as a child. I was always on the go, playing outside and I was lucky to have much of this energy funneled in to Athletics. I loved competition and playing hard, and always spent countless hours in the gym in order to play at my full potential. When I was 15, I had my first major injury and had to go through a few intense weeks of Physiotherapy and reconditioning with a Kinesiologist to be game -ready again. This was my first introduction into the field that I would one day be a part of. As with any rehabilitation from injury, it was challenging at times and my Physiotherapist and Kinesiologist helped push me to get to the next level of recovery.
You really start to understand injuries when you have them and you empathize with how challenging it is to restore your body. Heart and drive were what helped me in sports and help me in life to this day. I love watching the underdogs succeed and helping individuals reach their personal goals.
I myself had to overcome educational challenges that are not apparent at first glance. I have continually educated myself and upgraded my skills through continuing education courses in Kinesiology, but I have a mild form of dyslexia and was challenged throughout school with both reading and writing. Feeling that I was smart but that I could not properly express myself on paper also helped me become confident at talking to people; I like coaching clients and being able to engage participants at seminars while speaking on stage. It fueled my love of learning and I read every day, striving to learn new ideas and implement them.
My biggest driver now is my family. My wife Tracey, who is the love of my life, inspires and supports me to go after my goals, and my three amazing children continue to teach me about happiness and fun.
I have been blessed with great mentors, Ann and Chris Frederick of Stretch to Win, whom I met at a conference in Whistler and who introduced me to Fascial Stretch Therapy- the foundation of my clinic today. I count these two as great friends and I have to thank them for aiding in my professional growth.
There are others I would like to thank, as well.
My friend and colleague, Paul Elliott of Stretching Canada, for teaching me about the intricacies of Active Isolated Stretching.
Jim Bolotta, for teaching me about Soft Tissue Release.
My business coach Kevin Laurence, for getting me on the right path when Three Peaks was a young company.
My friend, and business mentor, Colin Sprake of Make Your Mark Consulting for helping me take my business to a new level.
My Soccer Coach Sabio Talic, of the Capilano Blues, for his ability to inspire the best in each of his pupils, including myself, and for giving me the chance to prove it.
I have been able to take my life experiences and turn them into something extremely amazing and successful. These things keep me motivated to guide people to faster recoveries and new levels in their lives. From elite athlete to Chronic Pain client, I want to assist others to achieve success and find a new peak in their life no matter their situation. This is why I do what I do, because I love it.