Are you looking for a chiropractor in Langley? We hope so! Chiropractic care can help you heal faster from injuries, feel better overall, and prevent issues down the road. In other words, everyone can benefit regardless of whether they're currently experiencing physical problems.
What Does a Chiropractor in Langley, BC Do?
Chiropractors are experts in the use of spinal manipulation to manage pain and more. They adjust the spine through various movements that carefully and skillfully apply pressure to the correct areas. Though you might not think your spine is involved in what's ailing you, that may not be true. Bodily systems are not wholly separate; instead, they interact at all times, relying on each other to keep internal balance. Spinal manipulation can have effects all the way from your head to the tips of your toes, and can have a synergistic effect with other services: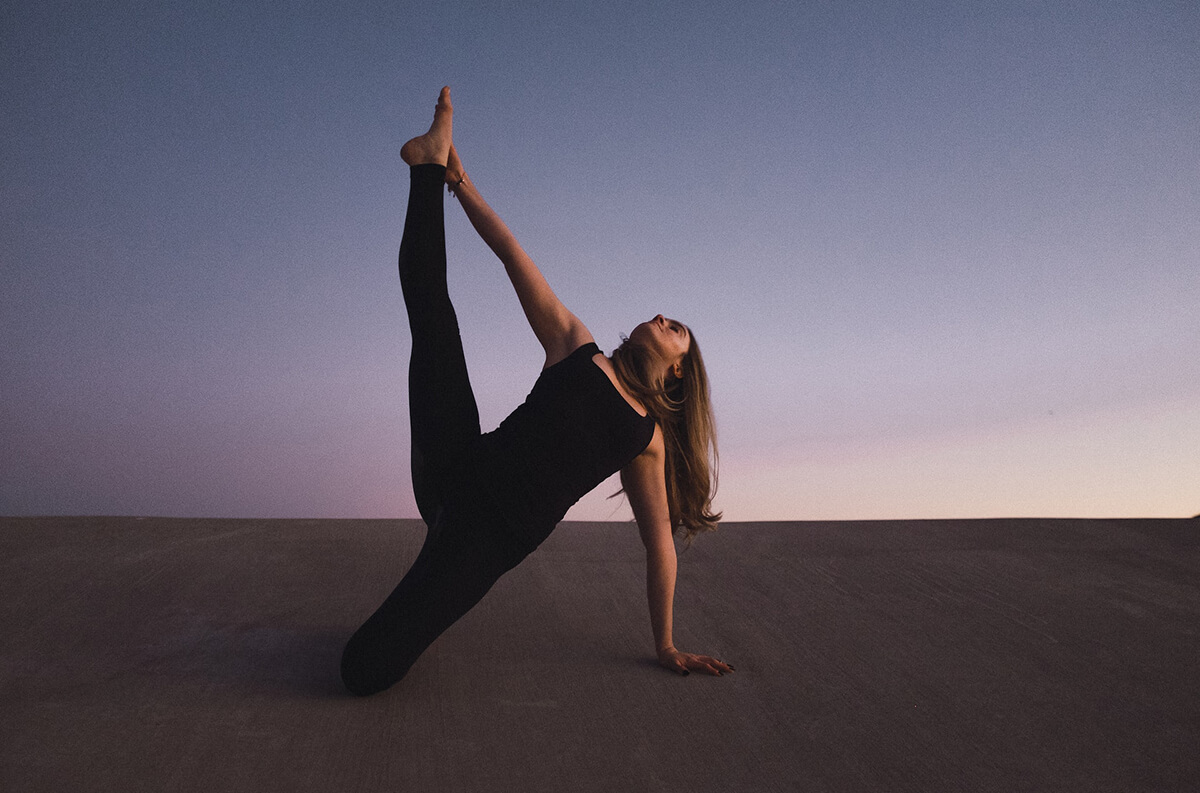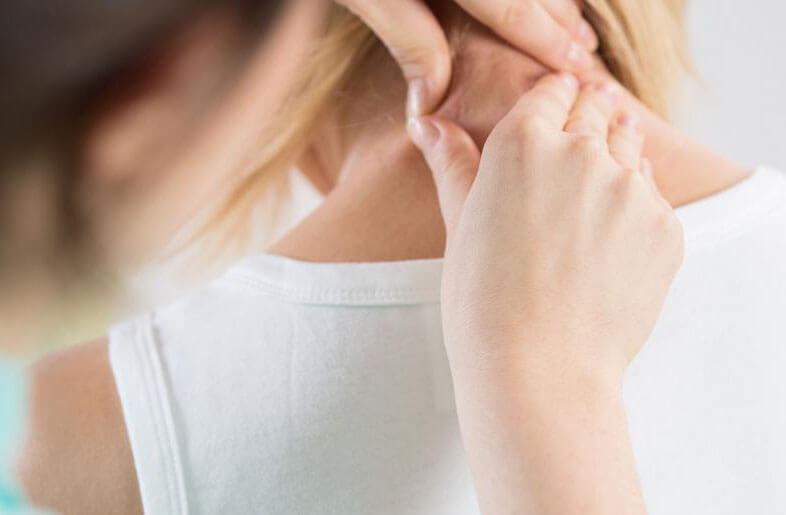 What To Expect During Langley Chiropractic Care
First, your provider will ask about your medical history to get a complete understanding of your body and its needs. Once the chiropractor has all the necessary information, you'll lie face down on a chiropractic table. That's when your provider will start your adjustment; some use their hands to apply pressure, and others use specialized instruments. In addition to chiropractic techniques like classic chiropractic adjustments, soft tissue mobilization, and activator techniques, your chiropractor might recommend complementary therapies like kin-taping or corrective exercises.
The pressure will align your vertebrae and improve joint function. You might hear some popping sounds resulting from the release of gases within joints. It's as harmless as cracking your knuckles. (There's an often-repeated myth that knuckle cracking is harmful, but it's untrue.) The procedure shouldn't cause notable pain, though a minority of patients describe temporary discomfort similar to after-workout aches. If you visit a chiropractor regularly, your body will adjust quickly.
Why Choose a Langley Chiropractor From Three Peaks Health
At 3PK, our treatment is client-centered so that you never feel ignored about your own healthcare! Instead of acting like authority figures, the way a lot of healthcare practitioners do, we see ourselves as your teammates. You're the expert on how your body feels; that's why everything we do has to flow from what you share about your unique physical experience.
Unlike many practitioners, we also understand that holistic care includes mental and emotional health. You deserve to feel inspired, encouraged, and supported while seeking help. Chiropractors at Three Peaks Health are experts in their field. Their years of professional training and experience are already impressive, but they never stop learning!
These providers are also highly adaptable, preventing them from getting stumped by even the most unusual situations that require careful treatment. Most importantly, they're good people who work to earn your trust while creating a fun, comfortable environment. Seeing a Three Peaks Health chiro in Langley can change your life both now and in the future by reducing existing pain and preventing future issues.