Looking for Massage Therapy in Langley?
Don't suffer from pain or stiffness any longer, call 778.298.3757 to book your initial assessment or use our online booking form. We look forward to working with you to help you "Move Better and Recover Faster" with one of our registered massage therapists.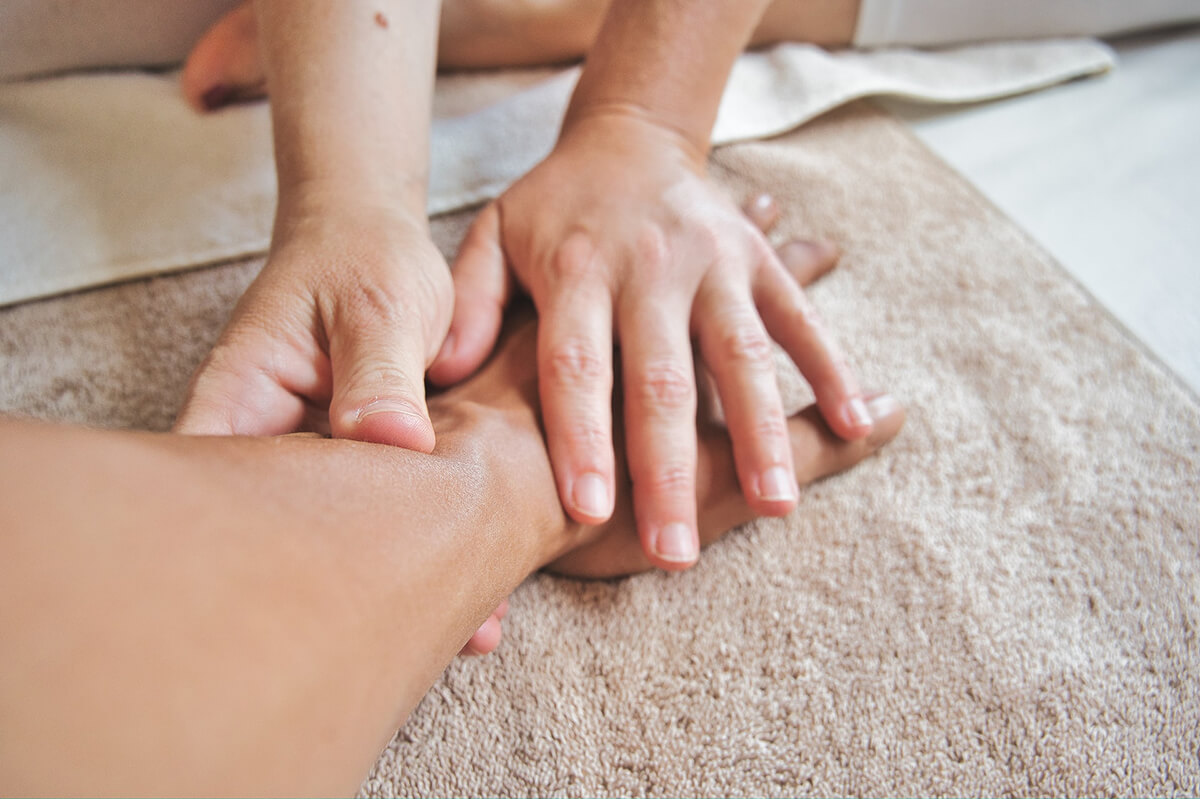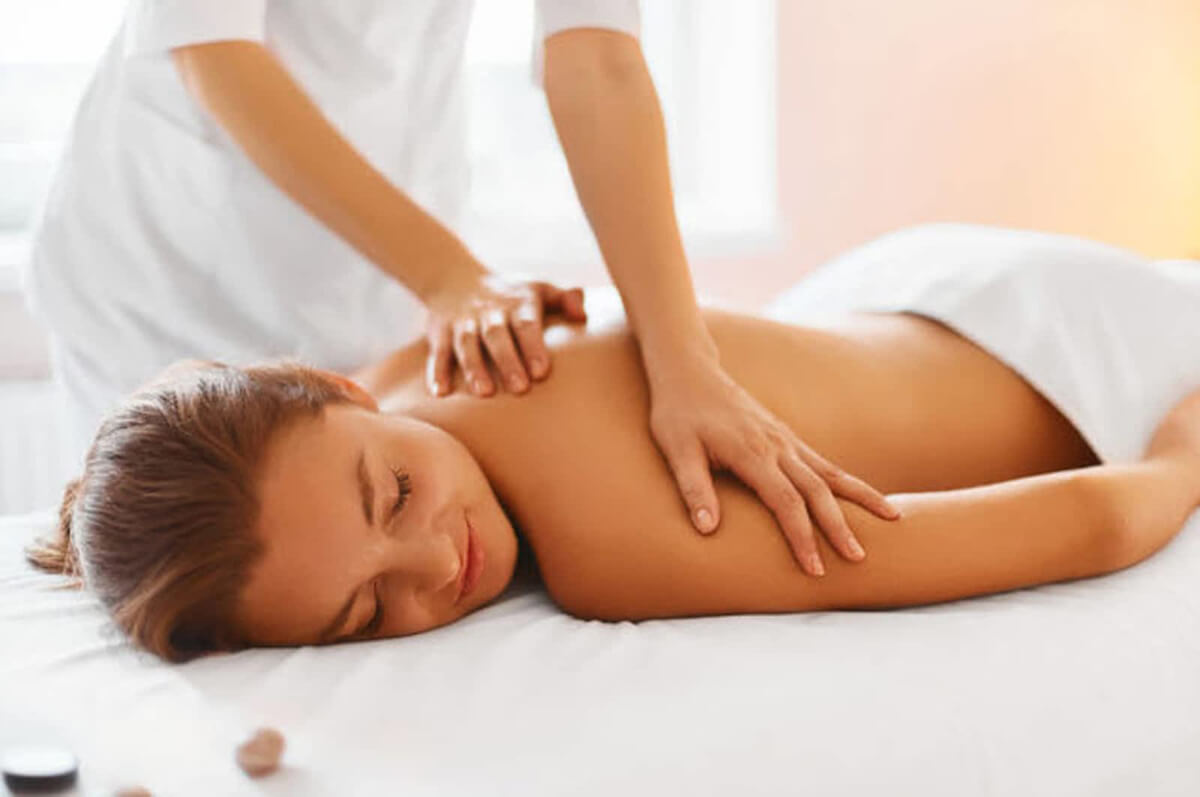 Massage Therapy for Peak Recovery, Health and Performance
Registered Massage Therapy is a non-invasive, safe and effective form of health care whether you have a sports injury, recovering from a motor vehicle accident, or looking for a healthy way to deal with day-to-day stress and pain.
Focus
Massage Therapy has been shown to be helpful in the treatment of:
Back pain
Sciatica
CarpalTunnel
Neck and Shoulder discomfort • TMJ (jaw pain)
Stress
Sports injuries
Joint Pain
Headaches
MuscularPain
Repetitive strain injuries
Whiplash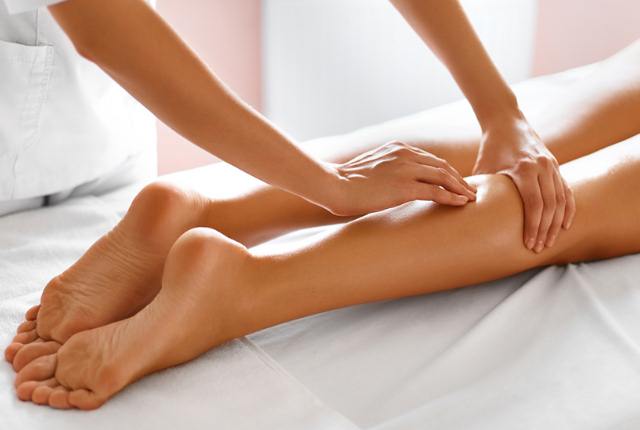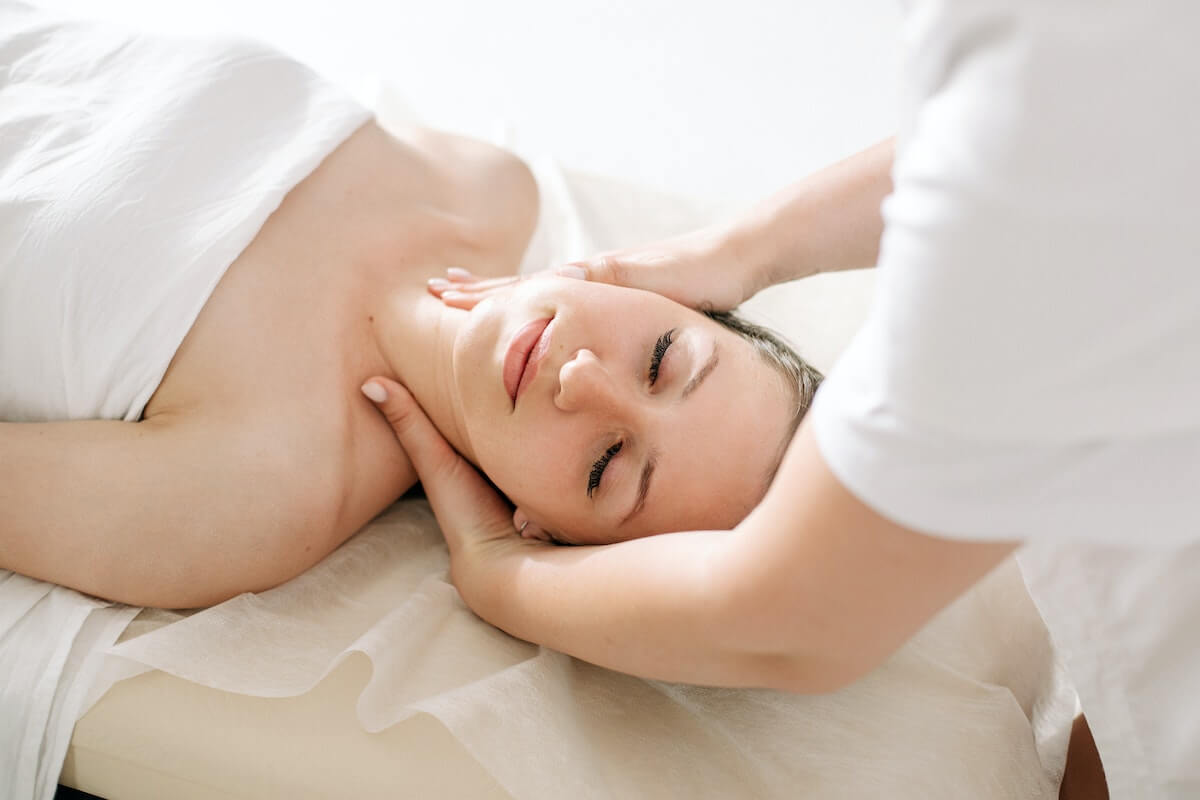 Massage Therapy Rates