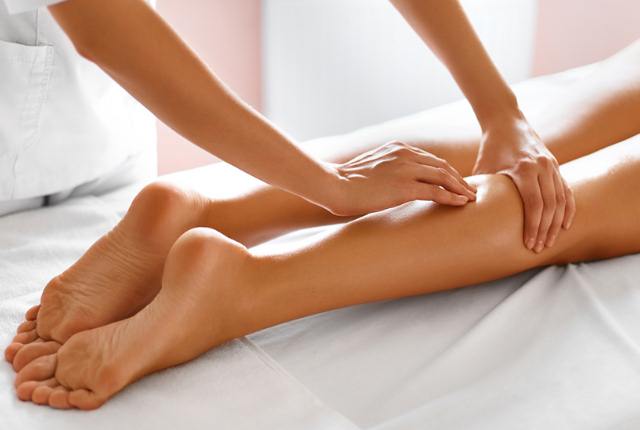 Massage is famous for some of its more obvious benefits. It feels fantastic, for one! But it can provide so much more than momentary comfort. Each registered massage therapist at Three Peaks Health is a highly trained professional with in-depth knowledge of the body, its musculature, and how to manipulate muscles for greater patient well-being.
Why Visit a Registered Massage Therapist in Langley
A clinical massage is a safe, non-invasive way to reduce pain and stiffness while increasing flexibility, and that's just the beginning. Everyone can feel better with regular massages from an RMT in Langley, even super-fit athletes. Massage is so effective in healing and injury prevention that many sports teams contract with RMTs.
The treatment is ideal if your health issues are muscle-related. However, it's not always obvious when that's the case, so it's worthwhile to ask an expert whether your symptoms could improve from a therapeutic massage. For instance, many people are unaware that massage is sometimes effective against migraines. Research has also shown that it can ease joint pain, repetitive strain injuries, whiplash, TMJ, sciatica, and more.
Massage releases the tension that has such a toxic, systemic effect on your body. It goes beyond obvious physical issues, though. This relaxing treatment can soothe your mind, helping you healthily deal with psychological stressors.
What To Expect During Your Appointment With a Langley RMT
Communication is vital before, during, and after a therapeutic massage. The appointment will start with questions from your RMT so that they know your health history and what kind of care you need right now. Your preferences will also come into play. You'll have the opportunity to tell your RMT what level of pressure you can tolerate, any body parts you'd rather not include in the massage, and more. Of course, sharing information goes both ways; that's why your RMT will assess your situation and explain their proposed treatment plan while listening carefully to your feedback.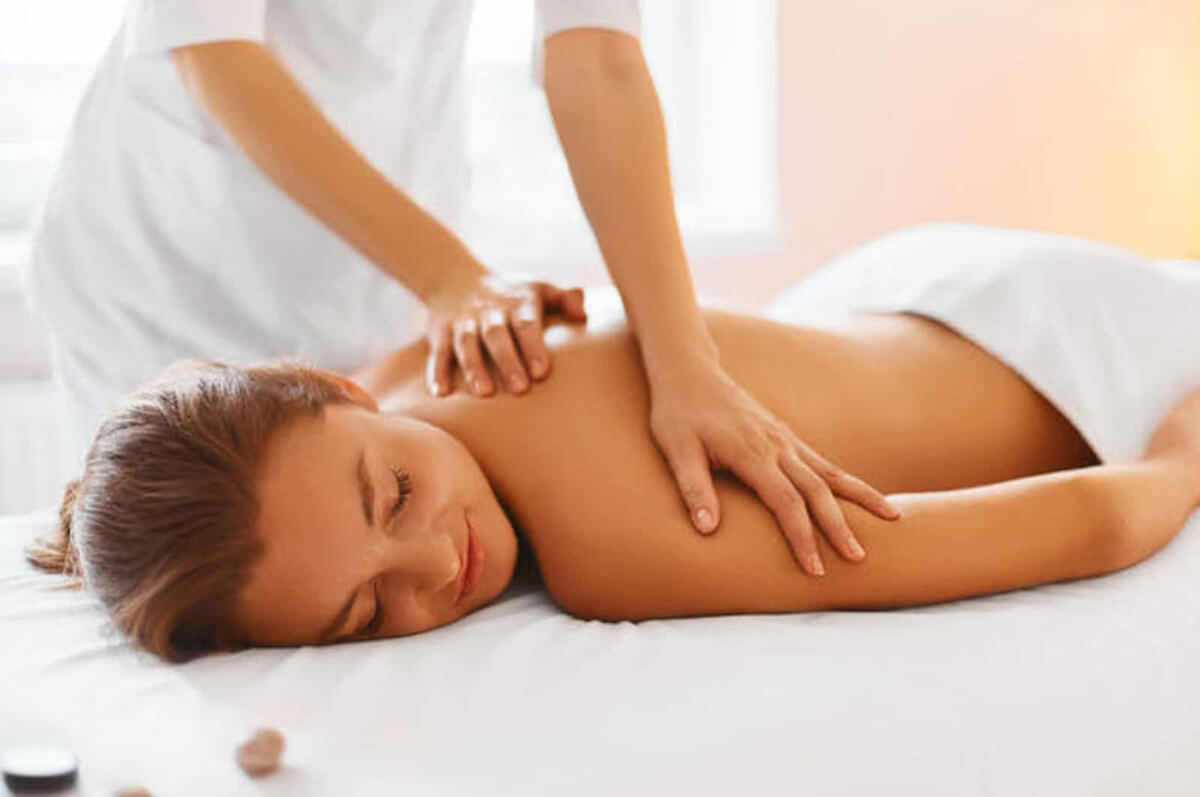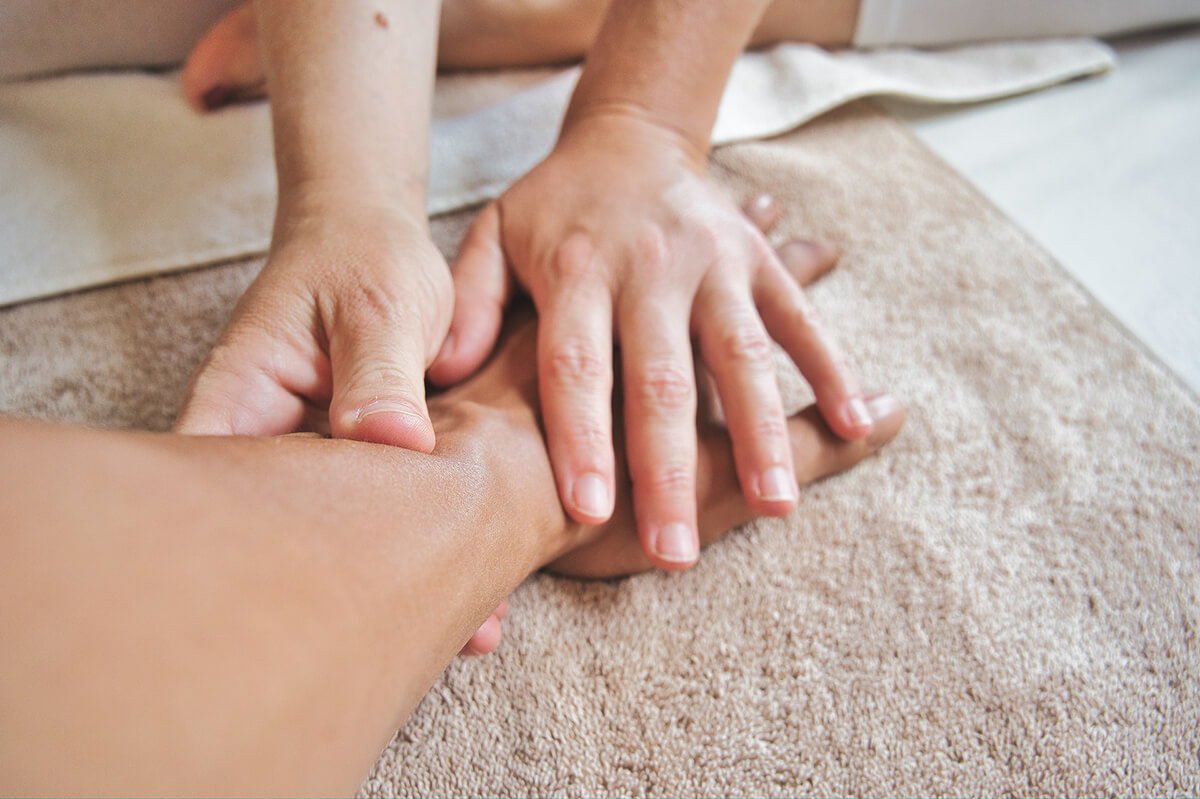 Immediately before treatment, your RMT will leave the room so that you can undress or uncover specific body parts in privacy. You'll rest on a comfy massage table while covering most of your body with a sheet. During the massage, you can change your mind about any aspect of treatment at any time. Revoking consent is always an option, and we prioritize your comfort.
Why Choose Us for Your RMT Massage in Langley?
You can't go wrong when you decide to see a Three Peaks Health RMT in Langley. Our RMTs are experienced practitioners with a passion for client-focused care. Additionally, if you're unsure whether massage is what you need, that's perfectly fine. Our experts can guide you on whether your symptoms would respond best to massage, a different treatment, or a combination of modalities:
Registered Massage Therapist Langley