If you're suffering from pain, mobility issues, balance problems, or any trouble with motor function, a physiotherapist in Langley, BC might be able to help. Physiotherapists guide patients in performing clinically useful movements and exercises to restore functionality. Though not all issues benefit from physiotherapy, many do. The need for this treatment can arise from problems as diverse as strokes, car accidents, disease, or weight problems—and those are just a few examples. Athletes are also big fans of physiotherapy because it aids in healing and injury prevention by keeping their bodies in good running order.
What To Expect at Your Appointment With a Langley Physiotherapist
At the first appointment, you and your physiotherapist will have a detailed discussion of your medical history. A musculoskeletal evaluation will follow. The evaluation will include an assessment of your strength, range of motion, flexibility, balance, and more. After your provider determines your current abilities and deficits, they'll formulate a customized treatment plan.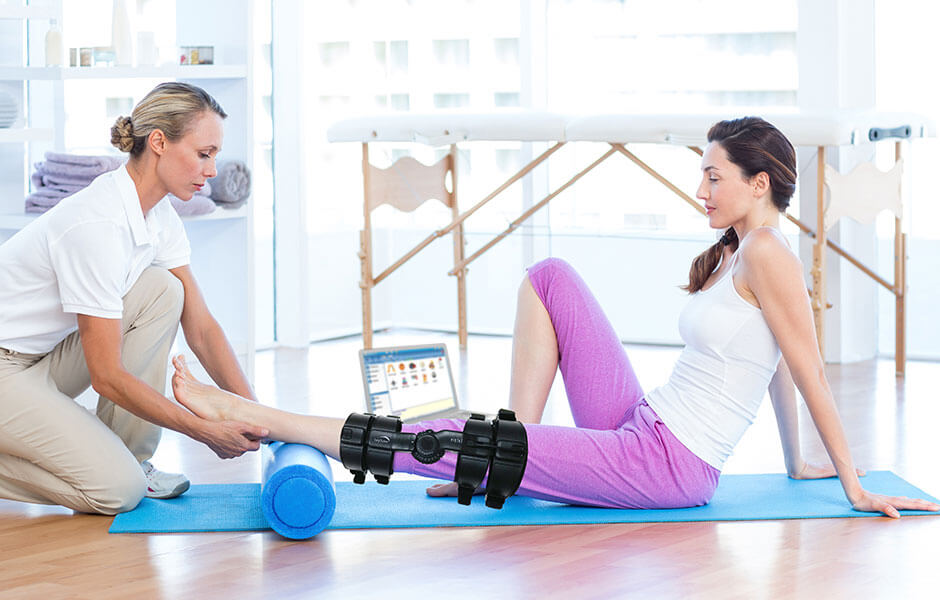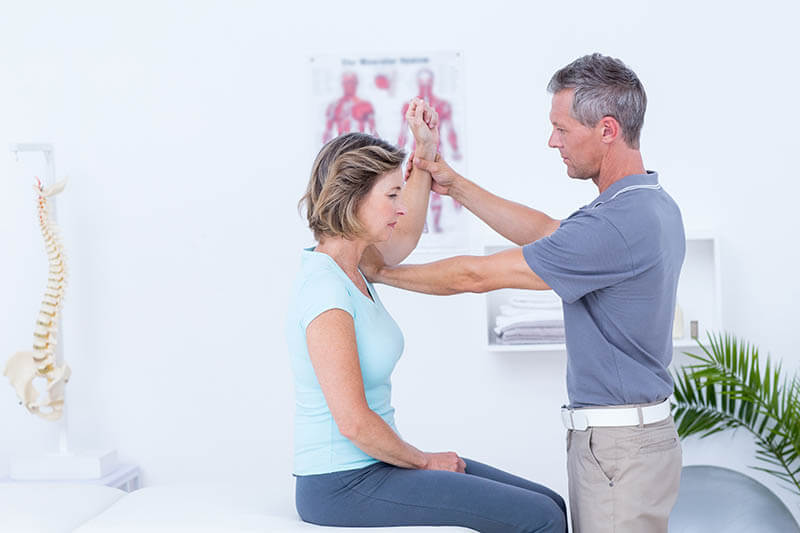 Additionally, the providers at Three Peaks Health pride themselves on helping patients understand their own bodies and injuries, so you'll be a fully informed participant at every step. Your physiotherapist will clearly explain your injuries and why specific exercises will help. Hands-on care will illustrate the mechanics of your treatment, and you'll even receive instructions about what, if anything, to do by yourself at home. The physiotherapist might use a variety of modalities. Some issues call for treatments like heat, cold, massage, and other methodologies.
Finding the Best Physiotherapist in Langley
There are numerous physiotherapists in Langley, BC, so choosing the right one can be a challenge. Naturally, certification and expertise are vital. However, those are just the minimum qualifications. To truly benefit from physiotherapy, you need a provider who can earn your trust by being an excellent teammate in your wellness journey. That's what you'll find at Three Peaks Health no matter the service you're looking for:
Our experts view health through a holistic lens. You're more than a list of symptoms; you deserve to receive care from professionals who understand that. Health is a cohesive whole composed of near-countless moving pieces, and none of those pieces are safe to ignore. Active listening is vital in this line of work. Fortunately, our physiotherapists excel at it. After all, they're experts in their field—but you're the expert on your own experiences and sensations. We acknowledge that in everything we do.
Whether you need help healing from an injury or are seeking exercises to prevent one, you'll find what you're looking for with a Three Peaks Health physiotherapist in Langley, BC. You will experience measurable results through proven, client-centered, and innovative methods. The treatment environment is nothing if not comfortable, so you might even have a little fun!