Optimize Your Functional Movement & Obtain Faster Recovery
Don't suffer from pain any longer! From sports injuries to rehabilitation, call 778.298.3757 to book your free consultation or use our online booking form. We look forward to working with you to help you "Move Better and Recover Faster" with 3PK's chiropractic care.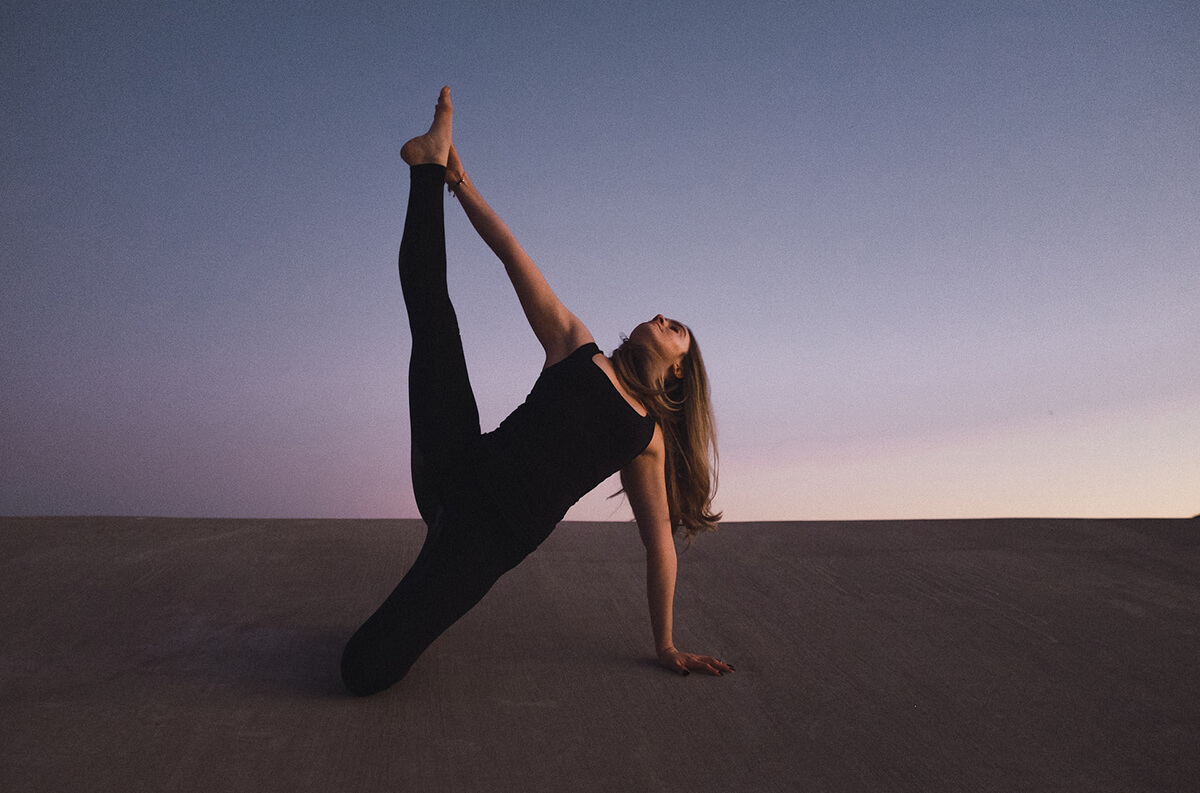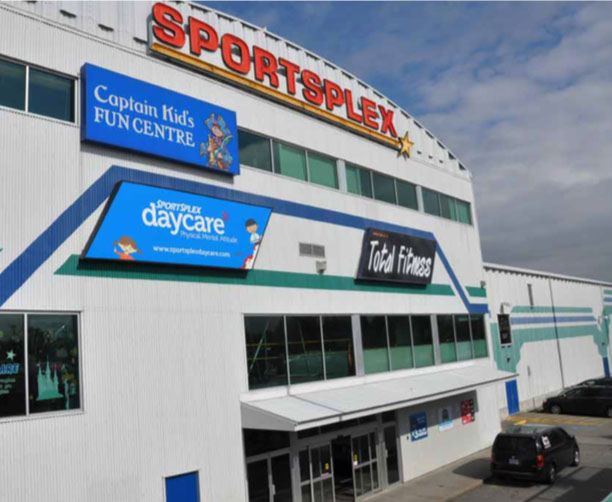 Chiropractic Services
Did you know that our chiropractic clinic is located centrally on the third floor of the Sportsplex building here in Walnut Grove, Langley?
Servicing Areas
We are very proud to provide chiropractic adjustments to the surrounding areas of Walnut Grove such as:
Willowy
Brookswood
Langley City
Surrey
Cloverdale
Port Kells
Fraser Heights
Maple Ridge
Pitt Meadows
Aldergrove and Abbotsford.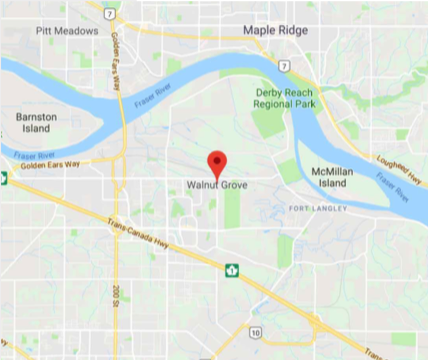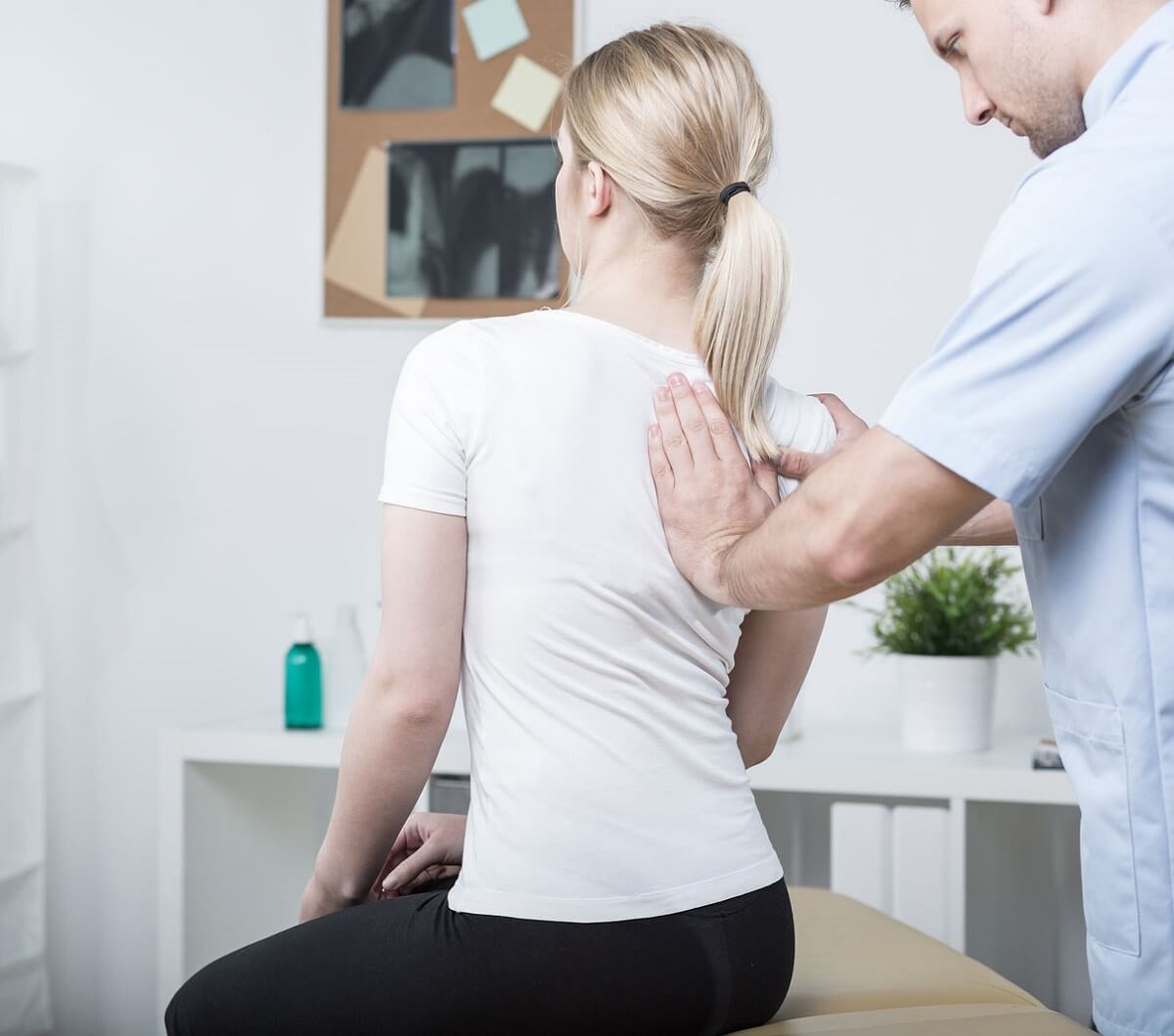 Chiropractor Approach
As a knowledgeable Chiropractor, our focus is to help determine the roots of your physical problems and then show you how to gain control over them. Rest assured that your chiropractic needs will be handled with care and suffering from back or neck pain will be a thing of the past.
Our modern style Chiropractic approach includes: classic chiropractic adjustments of your spine and peripheral joints, as well as soft tissue mobilization. Other tools may also be used to help you recover from your physical limitations such as back pain.
These tools include: activator techniques, laser therapy, kin-taping techniques, and corrective exercises/stretches. Book your initial assessment today.
If you are involved with a fresh or active ICBC claim, please be sure to bring in a doctor's note upon your first visit so that we can get you set up on our flat fee program which eliminates any out of pocket expenses for you.
If you have personal healthcare insurance with chiropractic coverage, we will either direct bill your insurance for you or provide you with detailed invoices for claim submission. Please bring in any insurance information you have to your first visit.
Your First Chiropractic Visit
Your first visit with our chiropractor will be an initial assessment, which is 30 minutes long, and includes a review of your intake forms, your medical history and the physical limitation you struggle with. Your areas of concern will be analyzed through his evidence-based assessments.
Our chiropractor will use movement screens and palpation testing around the area of your pain to determine what muscles, joints, nerves or other structures are your cause of complaint.
After he analyzes his findings and explains them to you, he may determine that it's medically necessary to order an X-Ray of an area. This information will be the foundation on which he will base your treatment and relief from pain.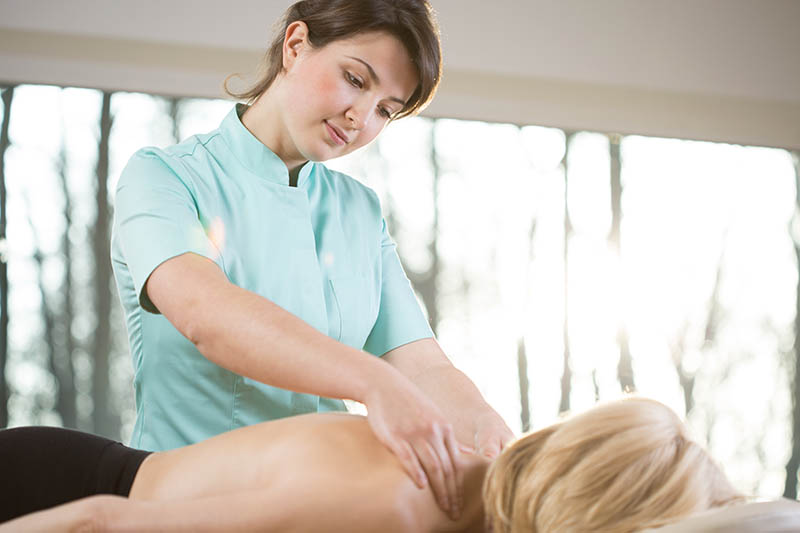 Once the assessment is complete, you will experience relief from your back pain or other issues by experiencing his modern treatment techniques. These chiropractic techniques effectively discern any issues effecting the pain throughout your whole body, and not just simply your spine alone.
The use of many available resources will be used to develop a fully customized treatment plan that's unique, just like you are. This treatment plan will be focused on giving you the knowledge and power you need to control your pain.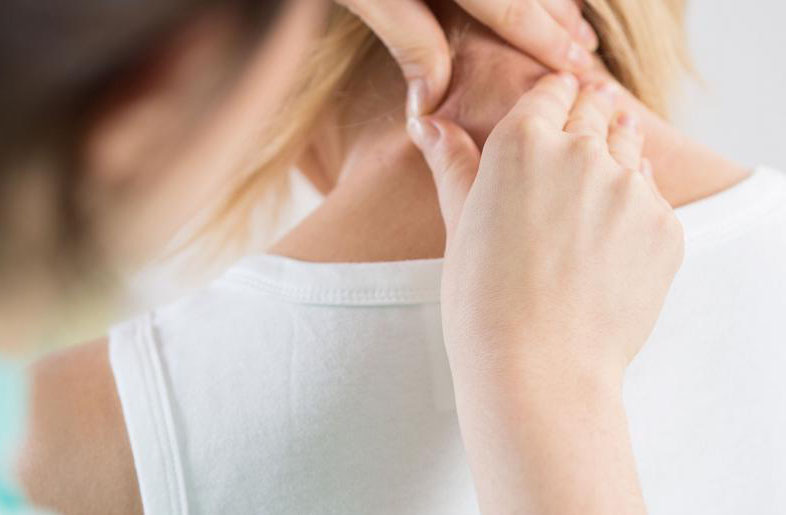 Follow-up Chiropractic Adjustments
Your subsequent Chiropractic visits will be 15 minutes long in duration. The frequency of your visits will be determined once your body's aches and pains have been analyzed. You will be able to feel relief from your pain by coming to our clinic regularly for chiropractic treatments, being consistent with your exercises at home, and utilizing other recommendations made by our chiropractor in your daily life. Soon, you will enjoy your life with less pain and be able to perform at your peak.
Chiropractor Rates