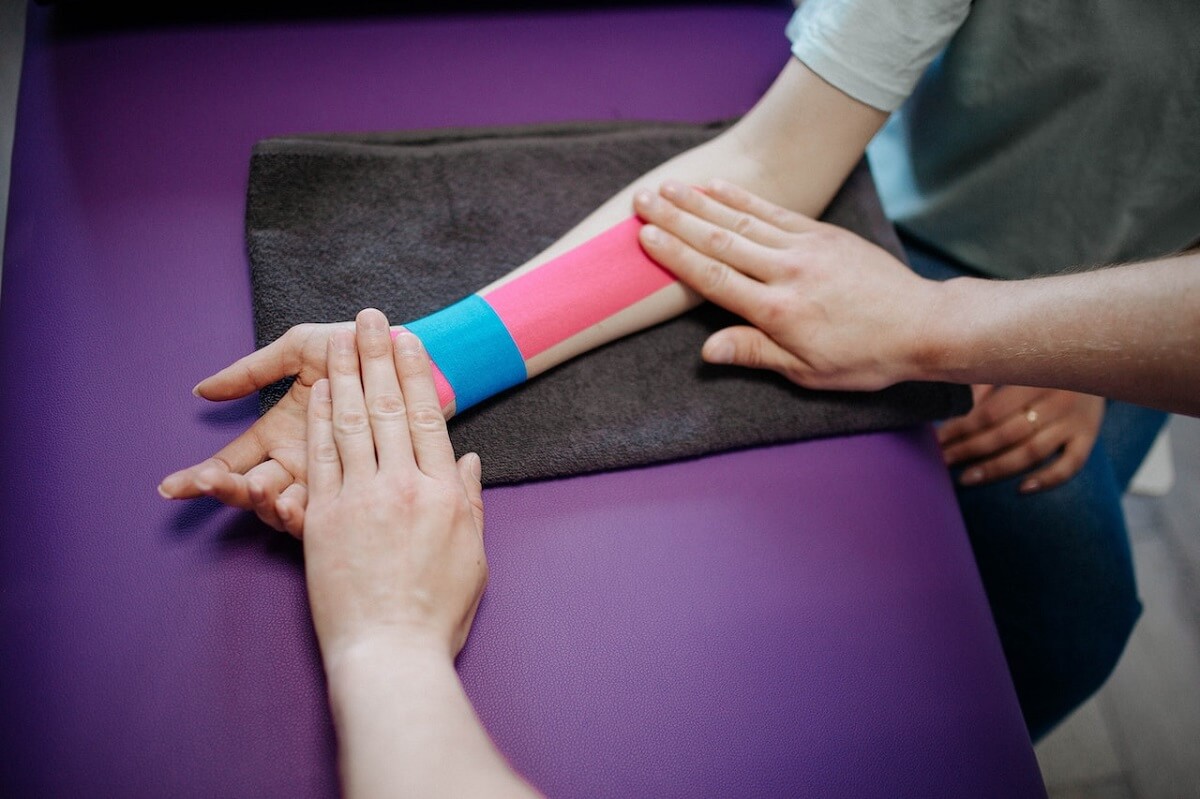 No matter what ailment you're experiencing or trying to prevent, there are tons of treatment options to choose from… but how? If you're frustrated with the standardized care you've received so far, a kinesiologist in Langley can help. Pills and other typical treatments have their place, but they can't do everything. That's where kinesiologists come in. They're experts in body movements, allowing them to prescribe movement and exercise for medicinal purposes.
Though most people don't think of movement as medicine, it can be! In the same way that your choices about how to use a car impact the vehicle's functioning, the way you move your body affects its functioning. A kinesiologist can guide you toward the perfect movements for your condition. You can also accompany your kinesiology sessions with other services to optimize your health:
What Does a Kinesiologist in Langley Do?
All medical service providers learn about the human body. However, kinesiologists are experts in its biomechanical processes. Biomechanical processes refer to the body's structure and how that structure defines and impacts bodily movement. Based on years of professional experience plus a focused examination of your specific physical situation, a kinesiologist will prescribe movements—including exercises that suit your ability level—to improve your physical well-being. How does that differ from physical therapy, though? The two fields overlap in many ways, but kinesiologists pride themselves on providing holistic care. They offer more than exercise prescriptions; they consider your whole self.
Picking a Kinesiologist in Langley Presents Many Options, But Only One Place Is the Best
The team at Three Peaks Health focuses on providing you with the care that your unique situation and needs require, not just standardized treatments that may or may not work best for you. We understand that each body is different. Our holistic style of assessment and care gives us a more expansive view of what matters. Bodies and minds work together, as do all body systems. You'll never receive laser focus on one surface-level symptom at the expense of other contributing factors.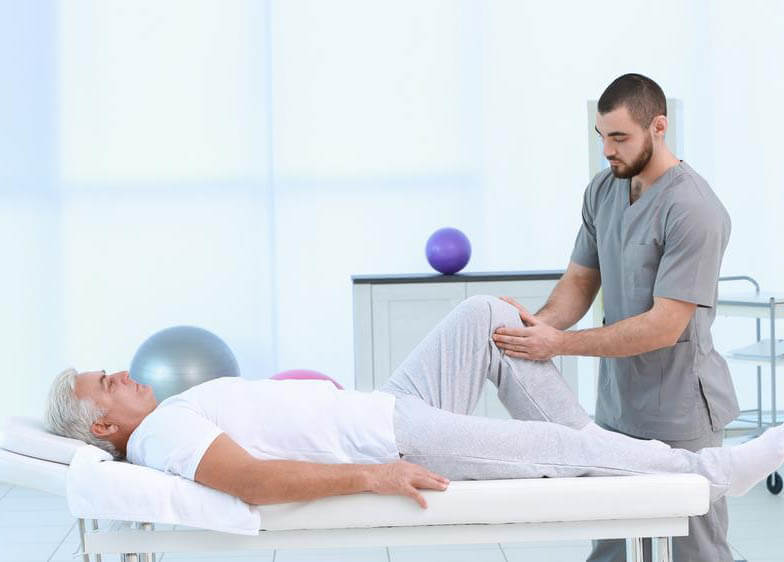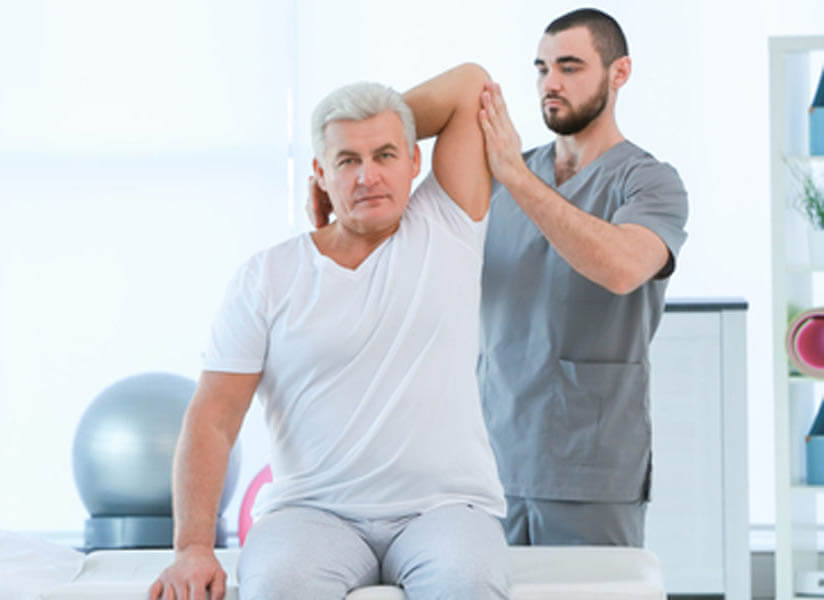 What To Expect From Your Langley Kinesiologist
Before your provider determines your exact treatment, you'll receive a professional assessment. The assessment will involve a discussion of your health history, a movement assessment, and related tests. That information will allow the practitioner to understand your current functioning to craft the perfect starting level for you.
After that, your kinesiologist in Langley, BC will guide you in the movements your body needs. Although a lot of problems are quick to solve, many patients feel best with regular maintenance appointments. You'll also get prescriptions for exercises to do at home, postural alterations, and more. Even if you aren't currently experiencing any physical problems, kinesiology can help you maintain your body in a way that will prevent injuries down the road. No matter who you are or how your body is doing, you can benefit from the help of a Langley kinesiologist.