Physiotherapy Services
We're not only about sports physiotherapy. We provide therapeutic services to individuals with all types of lifestyles, who want to be more efficient in their abilities. The focus of our physiotherapists is to understand your issue thoroughly while providing you with the proper, high-quality treatment you deserve. 3PK makes you an active partner in your healing process by making sure that you understand the dynamics of your injury. We don't rush from patient to patient. Physiotherapy appointments at Three Peaks Health are 30 minutes long in order to ensure sufficient time for treatment, as well as making sure that you become well informed about your personal rehabilitation process. Your treatments are always one on one within our comfortable and well equipped physiotherapy clinic in Langley, BC, 50 minutes from Vancouver.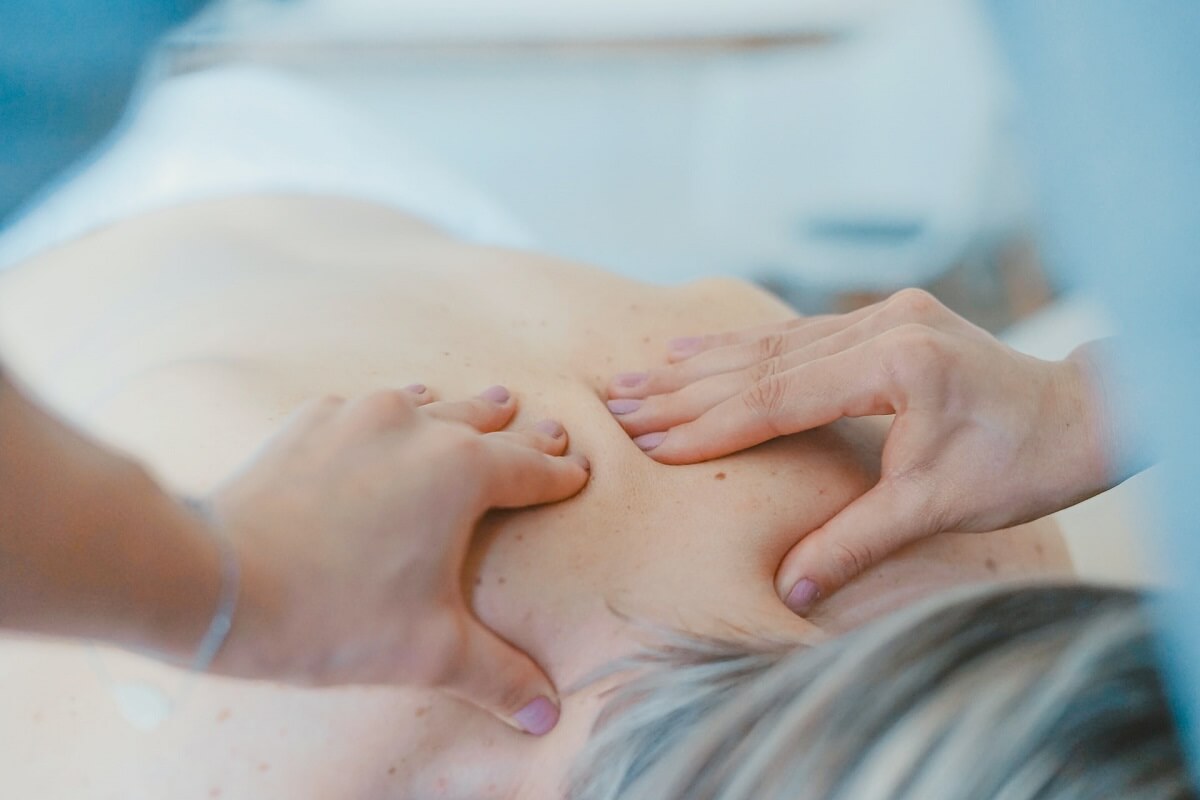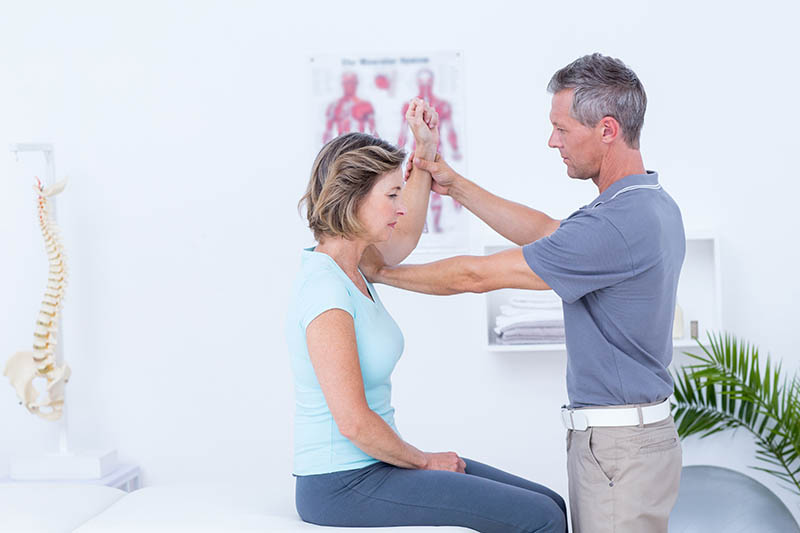 Assessment
A comprehensive musculo-skeletal evaluation will be performed. This will help us determine a starting point and recommend the best plan of action for your specific treatment.
Method
Proper interventions dramatically impact your pain prevention, sport or functional performance. The pillars that form the foundation of your success are:
Hands on physiotherapy treatments.
Proper education about your injuries. Training you with appropriate exercises that continue to challenge you as you progress.
Using our knowledge and experience in implementing modalities and other aids to help speed up your healing.
The Goal is to create quick, lasting results, focusing and resolving your specific issue.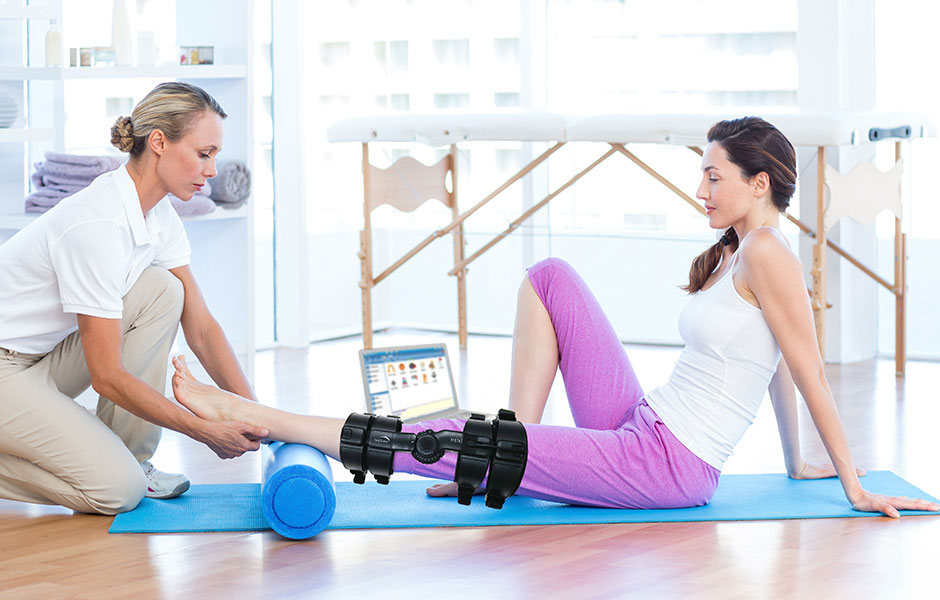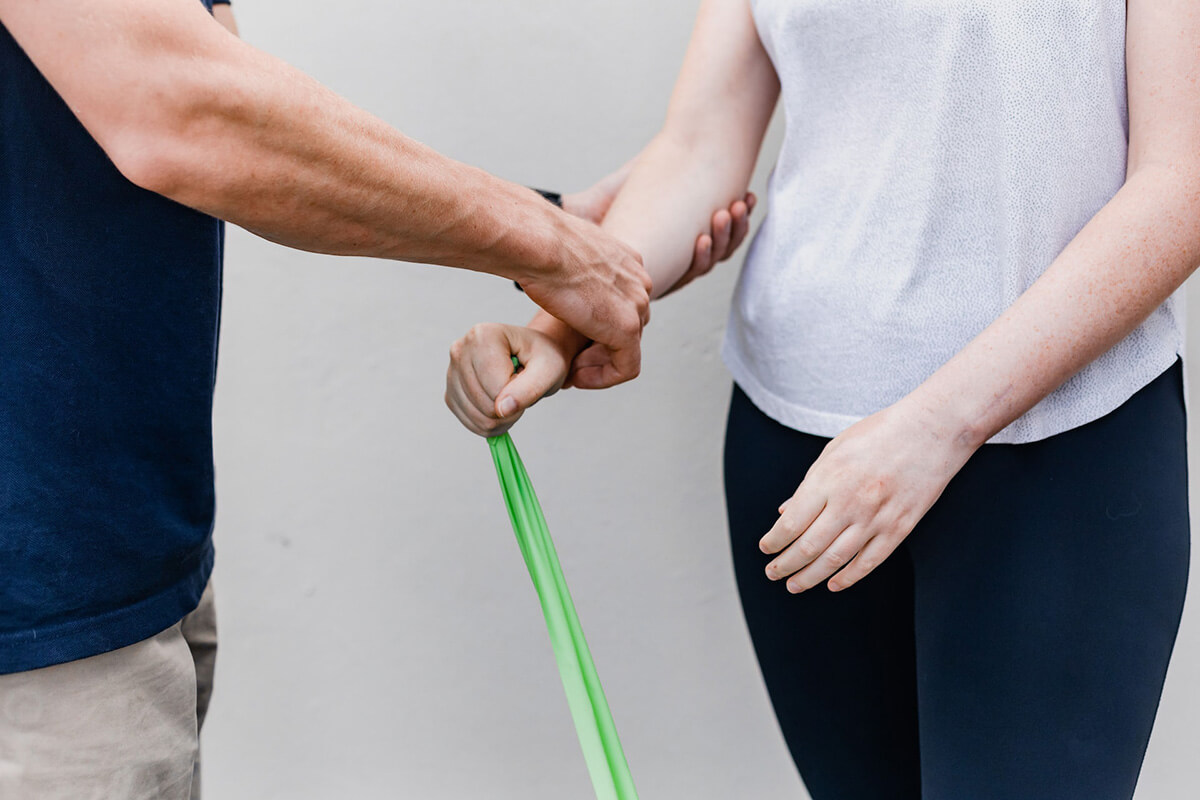 Physiotherapy Clinic Rates