Registered Physiotherapist & Registered Massage Therapists
We are hiring Physiotherapy and Massage Therapy Positions. All applications / resumes can be emailed to Brandi at office@3pk.ca.
Be busy helping clients and making a difference right away.
Are you tired of running from patient to patient?
Are you wanting to see your clients make gains quickly with proper treatment plans? Are you wanting to have a great support team of therapists and staff around you?
We are currently interviewing for the right candidate to fill 4-5 shifts per week to join our team of multidisciplinary experts at Three Peaks Health in Langley. You would be stepping into a growing clinic with a waitlist of clients allowing you to be busy and making money right away. Our clinic currently fields 5+ new clients a week and this number is growing quickly.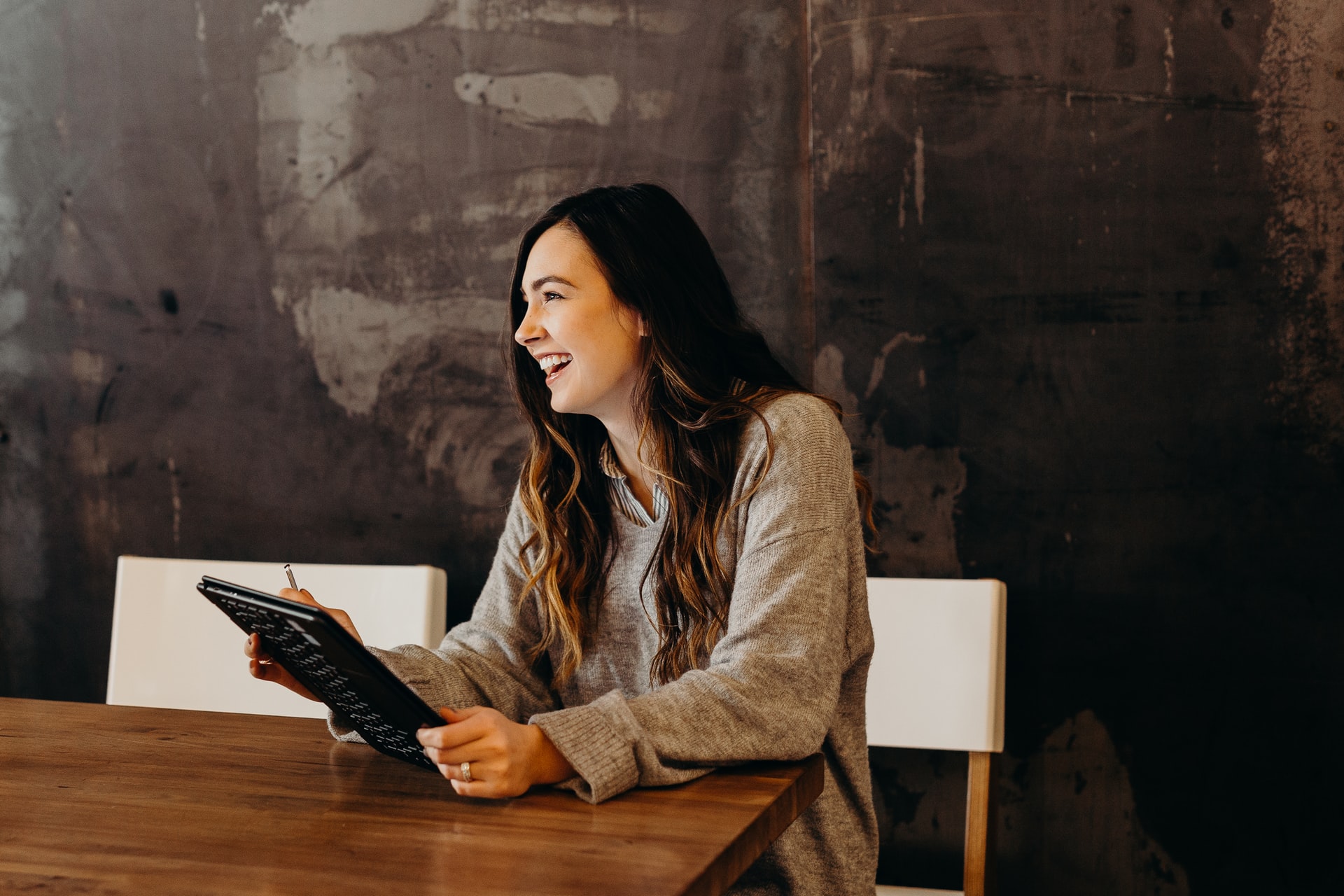 Choose your own schedule; the current position allows for flexibility as the clinic operates Monday through Saturday.
Our clinic deals with ICBC, WSBC, RCMP, and Private Pay Massage Therapy clients
who are highly motivated looking for great treatments and a great therapist. We treat professional athletes, post-surgical clients, youth athletes, recreational athletes, and 'everyday' people.
We are looking for a patient focused therapist with good manual skills, with a great personality, who likes to do quality one on one therapy, and who wants to work in a fun clinic with fellow experts that are all focused on getting clients better with great treatment plans.
Multiple compensation packages available: Contractor package with competitive percentage split or Employee package with hourly salary, or commission salary, Education Fund, Vacation, Sick time, Stat Holidays and wellness package, along with great mentors and a mentorship program.
Opportunity for future growth within the company. Earning potential of 90,000+ with a reasonable caseload. New grads are welcome to apply. The Candidates must be fully registered with the college.
Contact Brandi at: office@3pk.ca to set up your interview time.