At 3PK, we believe that wellness starts from within. That's why we are proud to offer personalized IV Therapy services in collaboration with Inner Vitality Health Services to help you rejuvenate your body, reinvigorate your mind, and revive your spirit.
What is IV Therapy?
IV Therapy is a treatment method that delivers vitamins, minerals, and other essential nutrients directly into the bloodstream. By bypassing the digestive system, these substances can be absorbed more quickly and efficiently, allowing you to feel the effects almost immediately.
Whether you're looking to increase your energy levels, boost your immune system, or simply promote overall wellness, IV Therapy can be tailored to suit your specific needs and goals.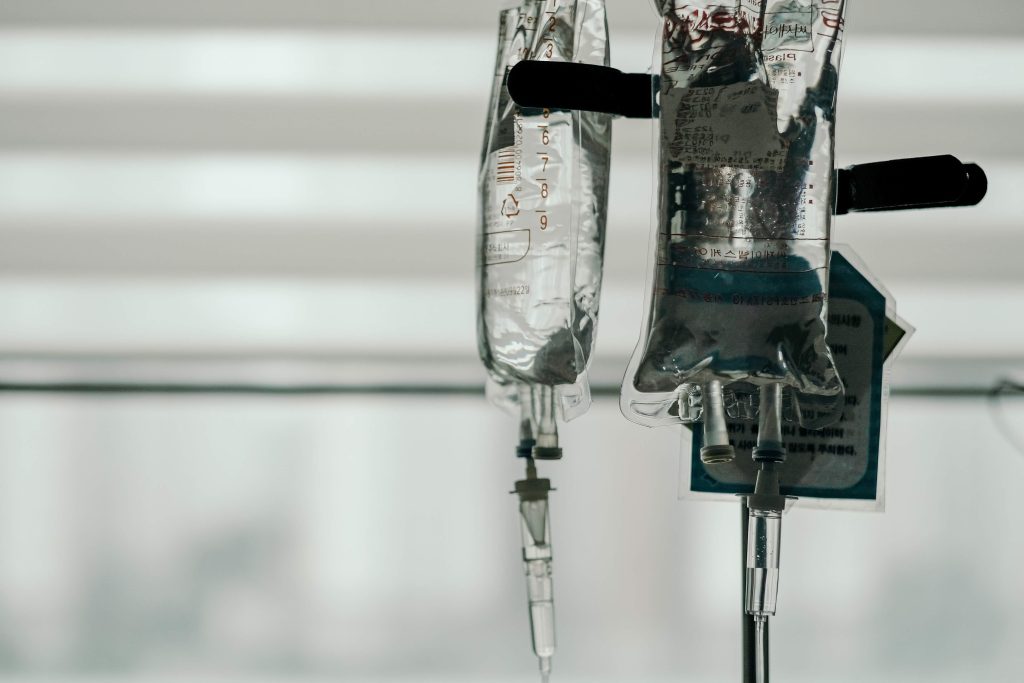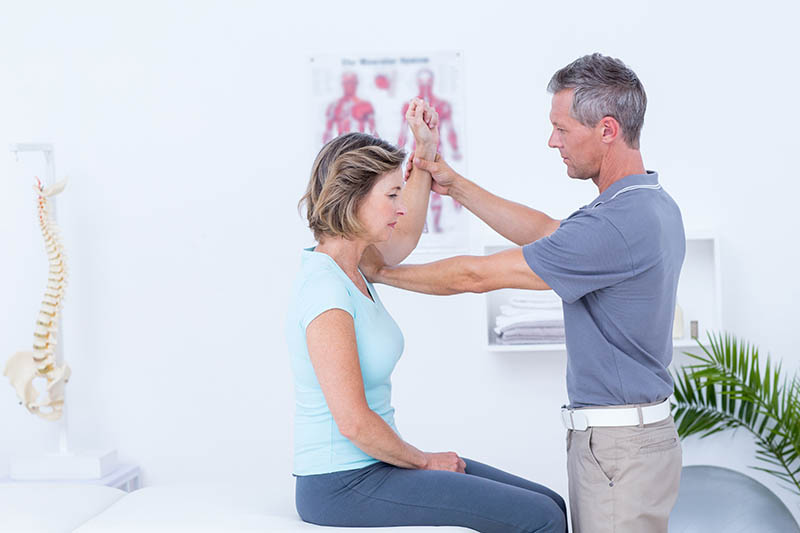 The Benefits of IV Therapy
Our IV Therapy treatments are designed to unlock a range of health benefits:
Fast absorption: by infusing nutrients directly into your bloodstream, IV Therapy ensures your body gets 100% of the benefits, immediately.
Customization: each IV drip is customized to your individual needs. Whether it's for immunity boosting, detoxification, hydration, or overall wellness, we've got you covered.
Energy boost: feel revitalized with an energy boost from essential vitamins and nutrients that will keep you at your peak performance throughout the day.
Improved wellness: regular IV Therapy can help manage stress, improve sleep, and enhance your skin's health and appearance.
Immunity support: fortify your body's natural defenses with a cocktail of vitamins and minerals that supercharge your immune system.
Are You Ready for a Refreshing Change?
Take the first step towards a healthier, more vibrant you. We're ready to guide you on your journey to optimal health and wellness with our state-of-the-art IV Therapy.
Speak to one of our qualified healthcare professionals today to find out how IV Therapy can transform your health and well-being. We're committed to helping you live your best life.