A Holistic Approach to Wellness
By addressing not just a single issue but the entire person, Therapeutic Counselling at Three Peaks Health offers a unique and comprehensive approach to healing. This "whole-healthcare" system is dedicated to fostering emotional, physical, and physiological well-being:
Emotional Harmony: Dive deep into your psyche to address underlying issues and achieve emotional equilibrium.
Physical Revitalization: Unlock your body's innate ability to heal and revitalize.
Physiological Balance: Benefit from non-invasive techniques that harmonize the body's natural systems.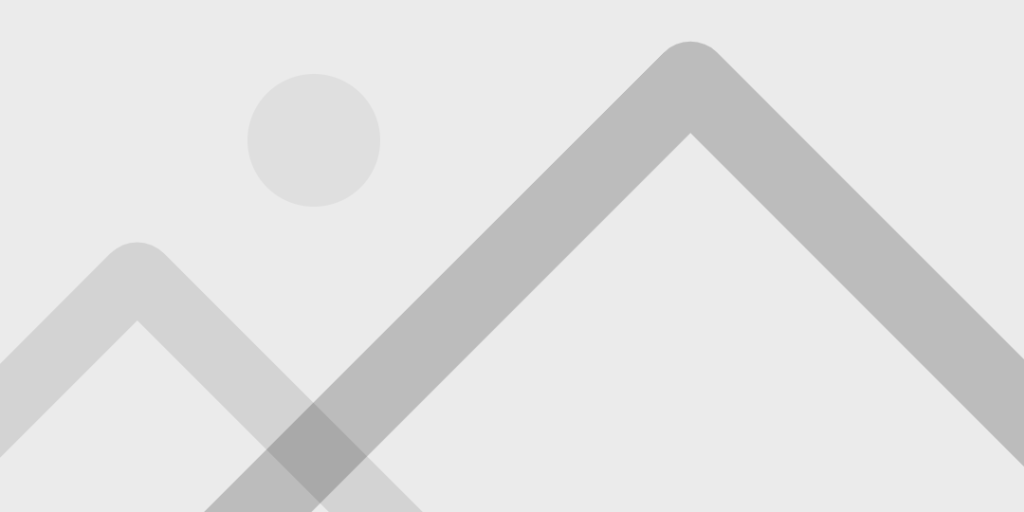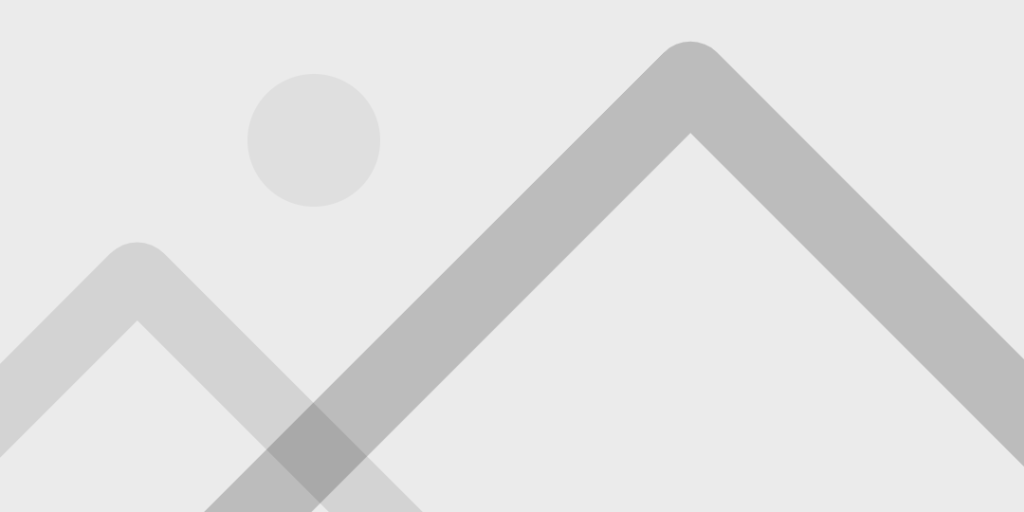 Why Choose Therapeutic Counselling?
Every life choice and experience contribute to your overall health. Recognizing this, our approach takes into consideration your entire history, from your genetics to your personal experiences. This way, we can create a tailored treatment plan that addresses your specific needs and promotes lifelong health and well-being.
Techniques & Modalities
Time Line Therapy: Delve into the unconscious mind, letting go of negative emotions and transforming internal programming.
Bowen Therapy: A gentle yet powerful technique targeting musculoskeletal and neurological issues, restoring the body's natural balance.
Hypnotherapy: Harness the power of hypnosis to facilitate meaningful behavioral and emotional change.
NLP Coaching: Understand and replicate successful behavior patterns using neuro-linguistic programming.
Niromathe Method: This technique uses cutaneous vibration to target and 'deprogram' subcutaneous points.
DermoNeuroModulation: Slow, kind, and effective techniques that consider the patient's nervous system, promoting a heightened sense of self.
Atlas & TMJ: Address spinal misalignments and jaw strain, which can contribute to stress and anxiety.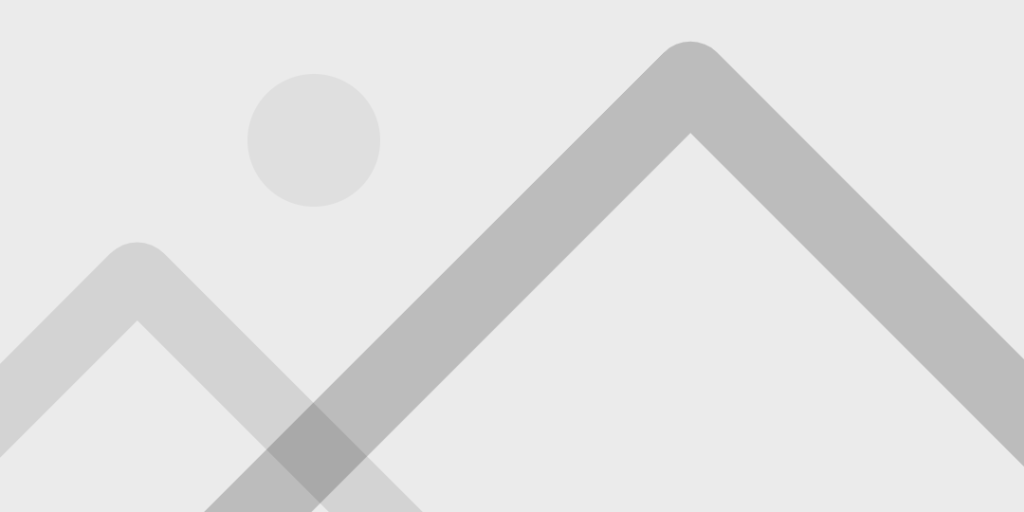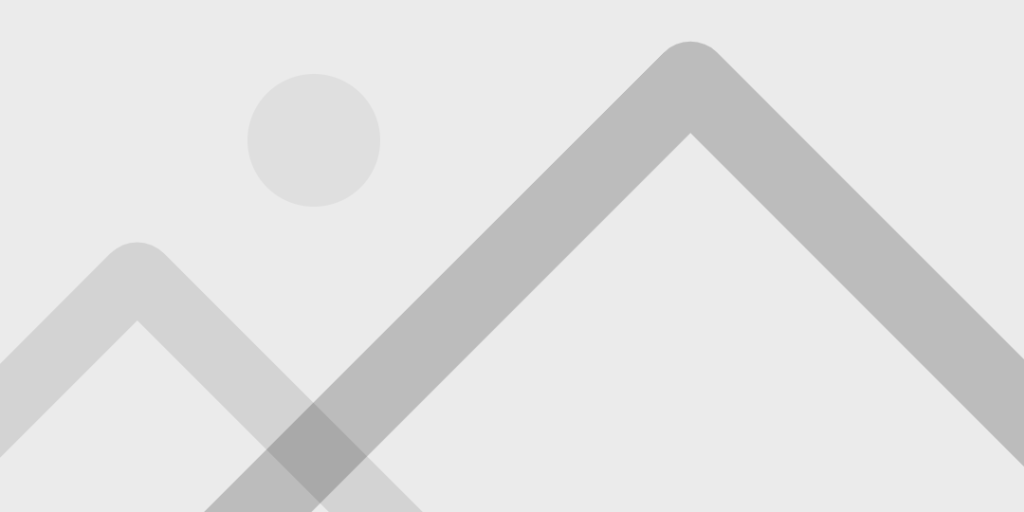 Three Peaks Health: Your Health is Our Priority
At Three Peaks Health, we pride ourselves on a patient-centric approach. We believe that every individual deserves a personalized treatment plan designed to meet their specific needs. Your health is not just our priority – it's our passion. Our team of dedicated professionals is committed to ensuring you achieve and maintain optimal well-being
Benefits of Choosing 3PK
Expertise: Our team is composed of trained professionals in therapeutic counselling and related modalities.
Personalized Care: Each treatment plan is tailored to the individual's unique needs and health objectives.
Holistic Treatment: We believe in treating the whole person, not just the symptoms.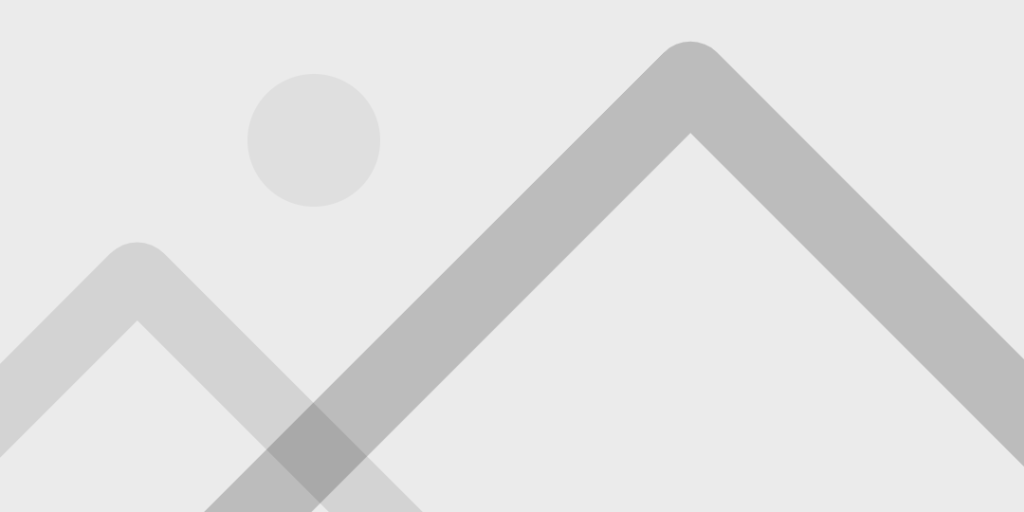 Join Us on Your Healing Journey
Ready to embark on a journey towards holistic well-being? At Three Peaks Health, we're here to guide, support, and nurture you every step of the way. Don't wait another day to prioritize your health.